Minto Wellbeing Massage Clinic
Vaccination certificates and QR Codes are no longer required - we can now welcome ALL customers!
We look forward to seeing you again to bring you the best in Chinese therapeutic massage!
Call us now for an appointment to address the build-up of stress and tight muscles that were neglected for much of 2021!
Minto Massage
Superior Chinese Remedial and Relaxation Massage
We select the most capable and well-presented Chinese masseuses, then make sure they are providing the best in relaxation and remedial massage. Open 7 days to 10am to 8pm, find us at 3/2 Burrows Lane. See map below for directions, and call us on 0452 042 563 for an appointment.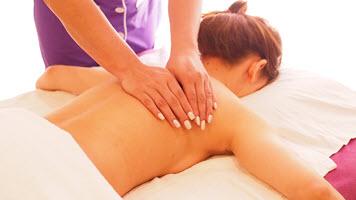 Minto Massage - Our Principles
Services especially for you
We take the history of the Orient and modernise it for your well-being. Using a range of massage styles, we can treat minor muscle strains, loosen tight muscles in your head, neck, back, arms or legs, or indulge you in our special Chinese relaxation massage.

---
Service

---
Focused on service, your masseuse will enquire of your needs and fulfil the requirement.

---
Relaxation

---
Your comfort and well-being are our concern as soon as arrive - try us today for remedial or relaxation therapy!

---
Location

---
Our position next to the hotel is close to public transport, and convenient for car parking,
Minto Massage Location
Find us at 3/2 Burrows Lane, Minto NSW 2566.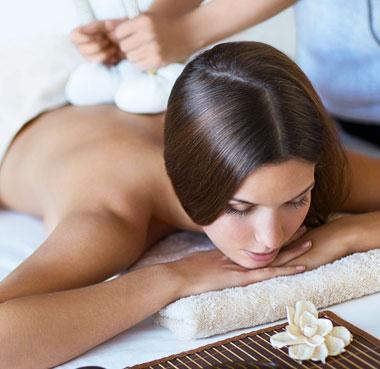 30 Minute Classic Massage
---
For when you can't afford the time of a full body-massage, we will focus on your preferred areas; head & shoulders, arms and back, feet & legs, or as you request.
---
Price: $35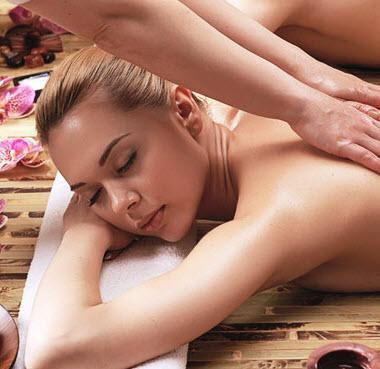 45 Minute Body Care
---
The extra time allows us to provide a full-body massage culminating in a foot or head massage. Let your masseuse know if you have any areas requiring special attention.
---
Price: $50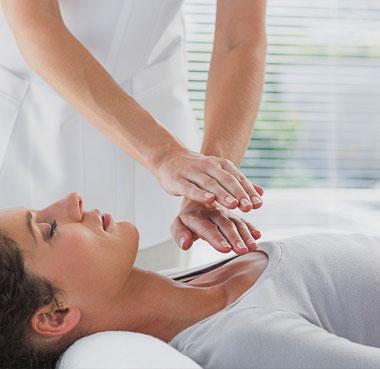 60 Minute Full Body Care
---
Discuss any injuries to be treated or avoided, then hand yourself over to your elegant masseuse to knead those muscles gently back into shape, or to provide the stress-relieving relaxation you so deserve!
---
Price: $60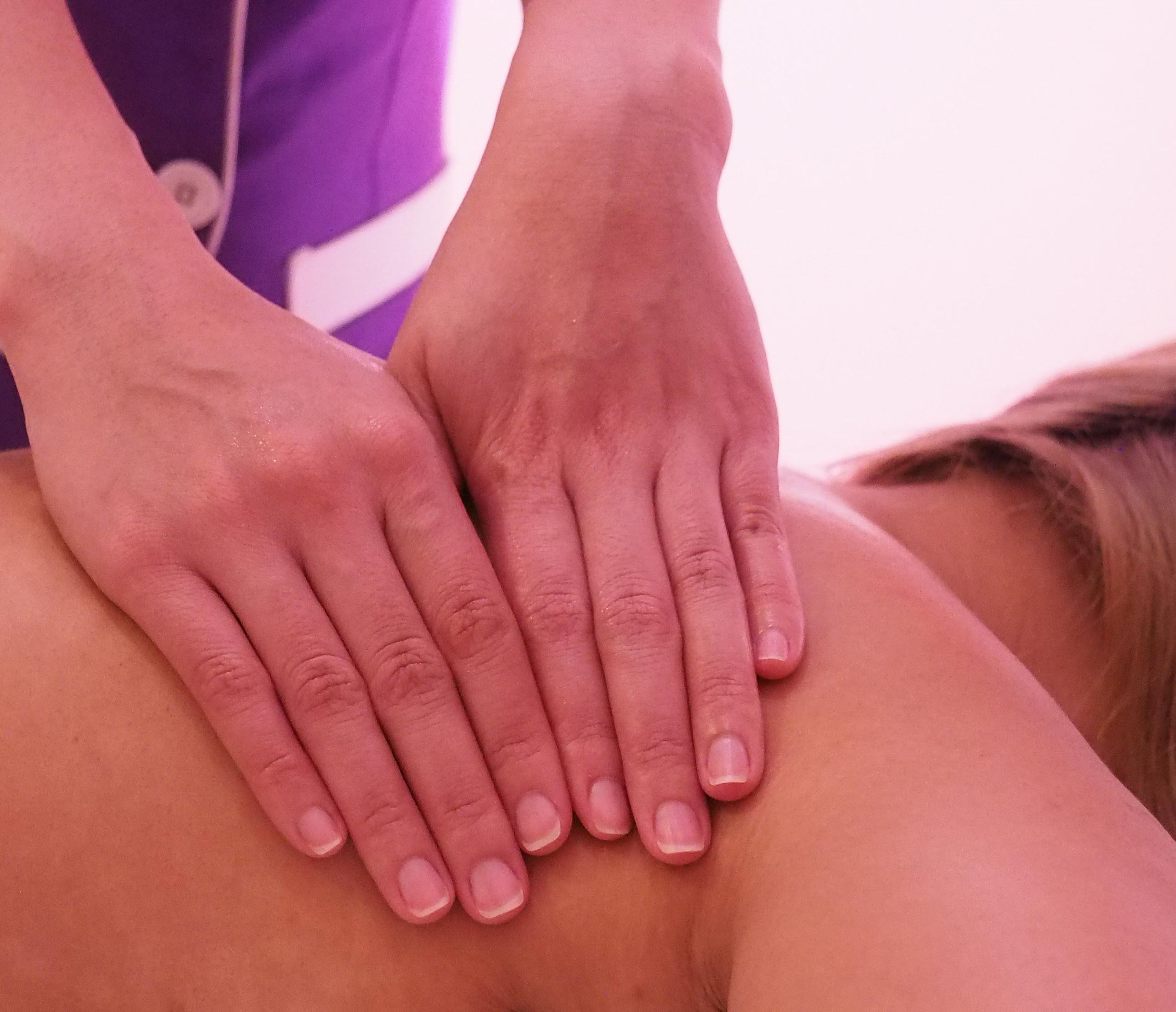 90 Minute Total Relaxation
---
Let your masseuse transport you to a place from which you won't want to return. A combination of long body strokes, muscle pushing, warm hands and soothing oils will leave you wanting more, or a prompt return visit!
---
Price: $90
Great news for customers of Minto Massage
Feel Like a Massage? Don't be Afraid!
We take the COVID-Safe requirements seriously and have in place all the necessary procedures to make our clinic clean, hygienic and safe. Come see your favourite masseuses, and celebrate the end of restrictions with us!
Some restrictions do remain, you are requested NOT to attend the shop if:
- you have cold or flu-like symptoms
- you have been diagnosed with COVID-19, or in contact with somebody else who has.
Please continue to practice good hygiene with regular hand-washing and social distancing, and consider wearing a mask when around other people. But otherwise, come enjoy a massage!
---
Come visit our studio at 3/2 Burrows Lane, Minto. We have three treatment rooms and well-presented masseuses keen to treat you well. We aim to provide the best in Minto remedial and relaxation massage.
---
Open 7 days, 10am to 7:30pm. Call us on
0452 042 563